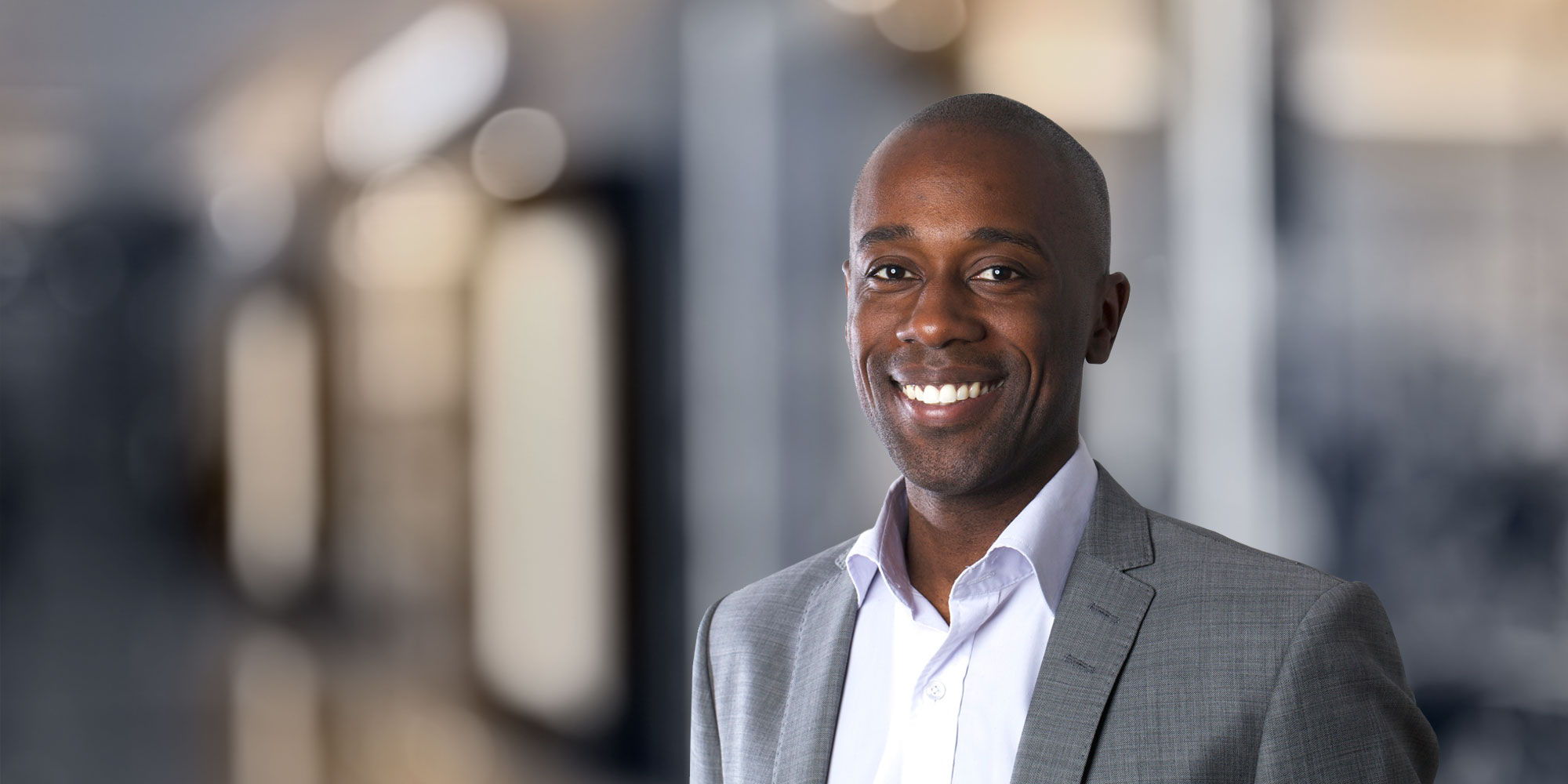 Emmanuel Samedy
Real Estate Broker
Emmanuel Samedy courtier immobilier inc.
RE/MAX L'Espace
C: 514.839.6131
O: 514.788.4444
About
---
Emmanuel Samedy is a real estate broker who is known for his professionalism and efficiency. His results have valued him many different prizes from his peers. RE/MAX distinctive Clubs and Resource Employee of the year. Renowned for his easygoing and tailored approach, many customers continually trust him to assist them in achieving their real estate projects. In contrast to his calm and no pressure interactions, Emmanuel becomes a tough negotiator when it comes to getting the best conditions for his clients. In order to become a green broker, he is always on the lookout for initiatives that, combined with his activities as a real estate broker can reduce his ecological footprint. Nothing like saving the planet in his spare time!  Emmanuel is a broker that puts as much emphasis on a excellent customer experience than on results.  Make as many have already done and contact him to find out how he could help you achieve your real estate projects.
Subscribe to my newsletter
My listings
All the properties at a glance!
No properties yet. To sell or buy a house, please contact me!