Emmanuel Samedy
Real Estate Broker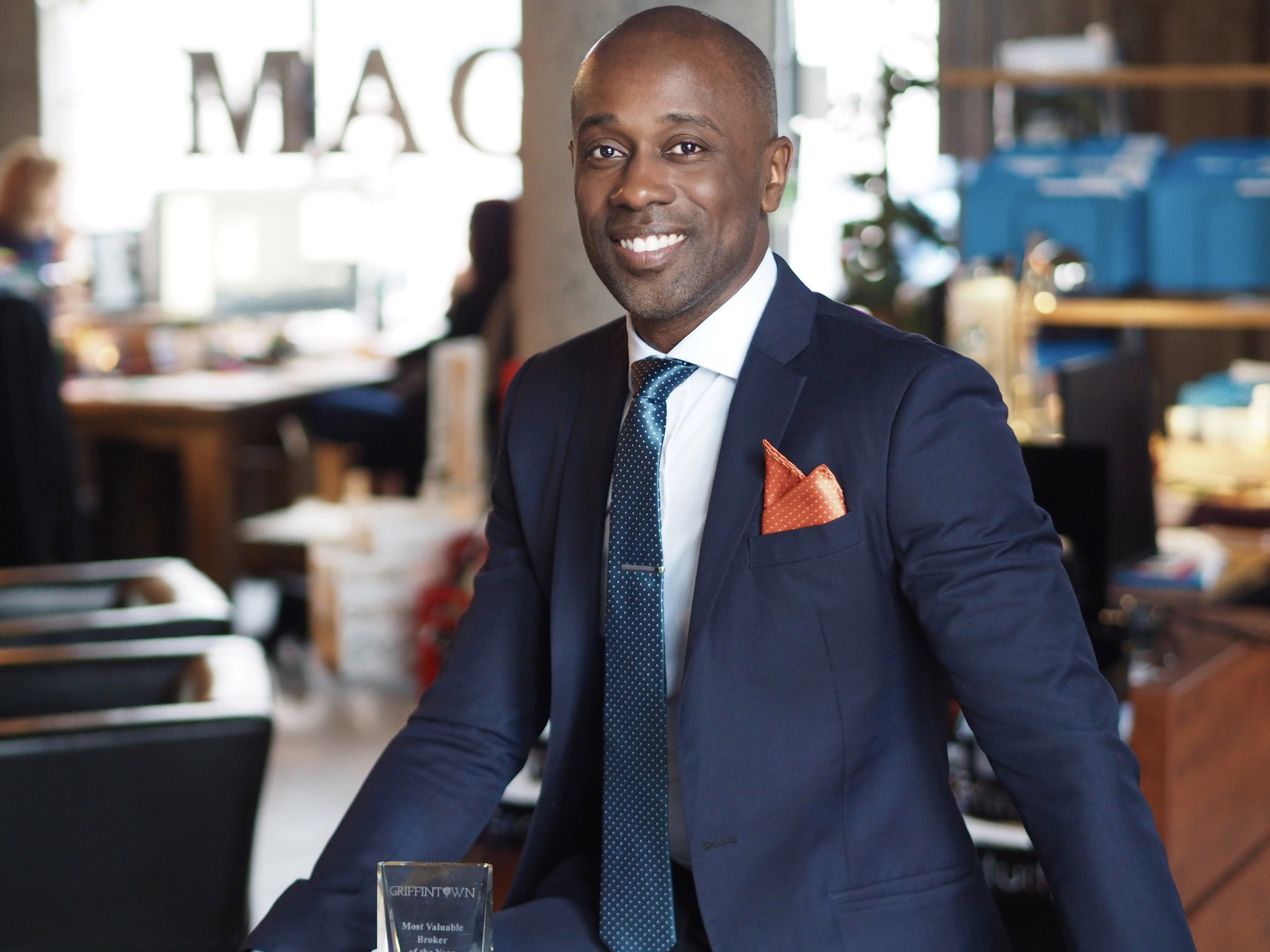 Consultant for all your Real Estate plans
Emmanuel Samedy is a real estate broker who is known for his professionalism and efficiency. His results have valued him many different prizes from his peers. RE/MAX distinctive Clubs and Resource Employee of the year. Renowned for his easygoing and tailored approach, many customers continually trust him to assist them in achieving their real estate projects. In contrast to his calm and no pressure interactions, Emmanuel becomes a tough negotiator when it comes to getting the best conditions for his clients. In order to become a green broker, he is always on the lookout for initiatives that, combined with his activities as a real estate broker can reduce his ecological footprint. Nothing like saving the planet in his spare time! Emmanuel is a broker that puts as much emphasis on a excellent customer experience than on results. Make as many have already done and contact him to find out how he could help you achieve your real estate projects.
---
CONTACT ME
Latest Properties
---

Loading
Testimonials
---
Despite a competitive market and a difficult real estate period, Emmanuel was able to find a buyer for my property for me to realize my real estate projects.
A big THANK YOU to Emmanuel who was able to find us our dream home in the neighborhood of our dreams at a price within our budget!!
Emmanuel has always been available, always been attentive to our needs and found us the ideal property all while assisting us during every step of the process. +++
WOW! Really nice transaction: Quick sale at the price and conditions we wanted!
Always available and efficient, thank you for your assistance and your advice for the sale of our house.
Thank you Emmanuel for your help and your sound advice for our real estate investments.
Properties recently sold

Loading
The key to solving latent (hidden) defects.
The Integri-T plan is a guarantee offered to buyers and sellers who want peace of mind in the event of latent defects. This unique coverage exclusive to RE/MAX provides financial protection to buyers and sellers in case of a claim.
Learn more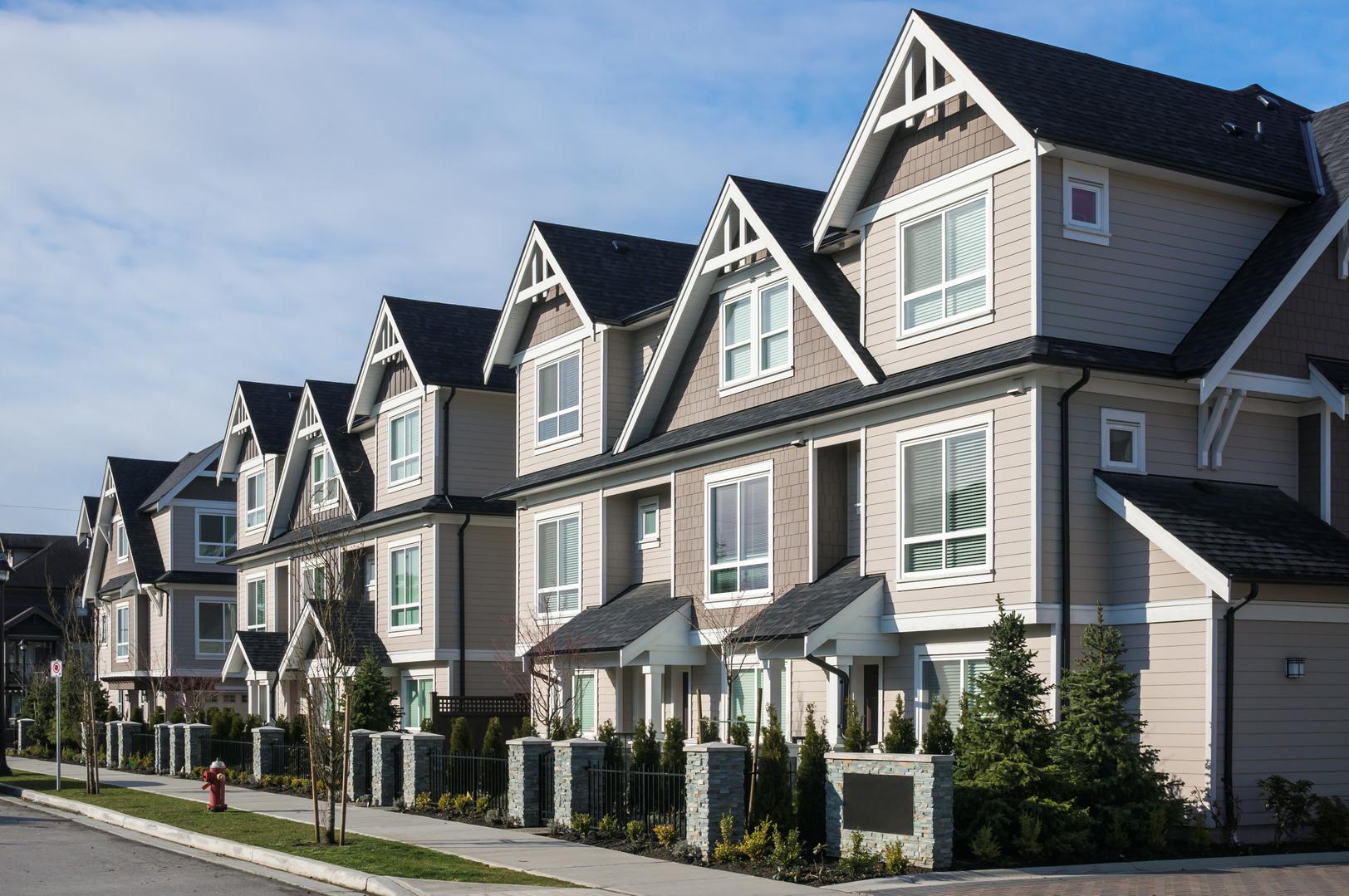 Follow me on Facebook
Like our page and be the first to be informed about our latest news and exclusivities.
Visit my Facebook page